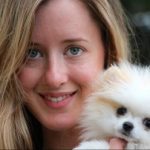 "Before we began our work together,  I felt a little lost, and a lot overwhelmed by life's circumstances.  I felt as though I had wonderful things to offer, however was frustrated at not being able to bring ideas down to earth with loving action.  Working with Carly, it was as if she had walked along the path before me, illuminating a string of lanterns. We healed old wounds and consciously moved through any challenges as they came up. With Carly's guidance, I connected deeply with the light and dark parts of who I am which lead me to feeling more whole and Goddess-like than ever.  As a result of our work together, I gained the courage to run headlong into a wall of resistance to bring my gifts into the world as a natural health practitioner. The best part is that after working with Carly, I no longer feel the need to look outside myself for answers – Carly has gently, but swiftly, guided me home to myself. " Kayla Kooistra, Undergrad Nutritionist (BHSc) / Writer at Sage and Wild
"Ease, Grace, Flow and Space! After wrapping up six divine months of working with this goddess, this is how I feel. I was on a bit of a coach hiatus before Carly. I know the value in great support but I just hadn't found someone I wanted to work with so closely, it's like I knew she was coming. A few weeks before she announced she was taking on clients, I had a download that I needed to be working with her, but couldn't find a thing on her website, so just left it where it was. A thought. Until her email announcement dropped and I was on it straight away. Life is about being connected, you have everything you need within you, but sometimes you just need the support of a divine human to guide you through. Carly has illuminated for me, what was sitting just below the surface, waiting to come out." Emma Newby, Coach :: Creative :: Photographer
"Before working with Carly, important parts of my life weren't working. Life just didn't seem to be flowing with the ease and joy that I knew it could. I got sick of roadblocks at every turn and doors of opportunity shutting in my face. It was finally time to invest in myself. The spiritual mentoring journey enabled me to shake off things and situations that were no longer serving my highest good. It allowed me to viscerally experience a depth Oneness with all Life that I didn't know was possible. Carly opened up, and provided the perfect space, for me to access my Goddess Self. After our work together, my relationships work better and have multiplied, my finances are flowing, my health is thriving, I am no longer in a workplace that doesn't serve me and I'm moving into a beautiful new home. Most importantly, I now move through my day with ease and a deep joy. Thank you beautiful Carly!" Caitlin Gauci, Sydney.
"Carly is an intuitive, gentle and spirited woman who has the capacity to make everyone around her feel at ease and instantly comfortable.  I deeply admire her for her hugely healing heart and the work she does in the world.  She is not just creating a legacy with her writing, speaking and coaching – she is living it as an embodiment of what it truly means to live and not just exist.  Her presence is always a gift to my heart." – Julie Parker, CEO & Founder, Beautiful You Coaching Academy
"Carly is the modern embodiment of an exalted woman: cosmic and earthed at the same time, with a heart full of pure gold. She is one of those women who can hold you to reach higher than you ever have and to channel wisdom directly from the stars above. But the power of her work really happens when she guides you to integrate this new light on earth: into the dark spaces of your body and into the real desires of your heart. So that you can emerge as the Exalted Woman you know you are. If you're ready to channel high vibes of pure light, align to your potential, do the deep work and awaken your inner goddess, then Carly is the woman to guide you." – Melissa Sandon, Soul Leader mentor & energy medicine teacher
"It is a bit impossible to summate in a short paragraph how much Carly has impacted my life – personally, and professionally, ever since – as an initial design client of mine, and later, turning the tables as soul support coach and mentor figure to me… as well as a creative collaborator, a kindred soul sister, travel partner, and best friend. Carly was my biggest support during a particularly traumatic time in my life just over a year ago, and at this time, she helped me to completely recalibrate my life – soul led, from the inside, out. In matters of grieving, healing, in recalibrating hormones, in nourishment, in soul work and ultimately, in bringing me back to myself. Carly's presence is gentle, delicate and wise, yet powerful. Her spirit is sunshine soaked. In Carly's presence, my soul is only ever seen, held, celebrated, adored, empowered and uplifted. If you are in need of support and guidance, Carly comes with my highest recommendation." 
Emma Kate Codrington, Director + Chief Wild Heart at Emma Kate Co
.
"It's impossible to connect with Carly and not feel as though you're always being guided into a higher vibration. She has helped me to open my mind and heart to the cosmic magic of the universe and the knowledge and power I have within myself. I'm so grateful for her wisdom, encouragement and support. Through years of her own deep spiritual work and intuitively creating powerful practices in her own life, she has developed a divinely soulful space to help women with their own journey." Jo Klima, Artist, Designer & Boss Lady at The Darling Tree and Maps to Herself.
"I made a decision to work with Carly after having spent the past few years feeling like I wasn't quite clicking into my full self. I knew I needed some guidance to learn to realign with my true self, I've done a lot of business and life coaching in the past, but knew I needed an entirely different type of mentor to help me this time. The time spent with Carly was life changing, she inspired me to love both the light and shadow within myself. I work in a very corporate, highly competitive extroverted environment but at home and in my private life I'm a pretty introverted, nature loving and relaxed – I love both parts of my life but always sought to completely separate them from one another – which is actually pretty tiring and confusing – not being the same me all the time. Carly taught me how both parts of me, are both perfectly me and taught me to blend them together to be one true self. As a result I've made both small and large changes in my life to realign my living to my life path, I understand myself better (both in the light and the shade) and I am more peaceful with myself and more understanding of the universe. Thanks Carly xx." Bridget Gabites, Brisbane.
"Carly is incredibly attuned, gifted and wise. A session with her leaves you feeling completely heard, nurtured and with a deeper understanding of yourself.  I would not hesitate to recommend her to anyone ready to immerse in a beautiful spiritual practice!" – Alana Wimmer, Editor Raspberry Magazine. Brisbane.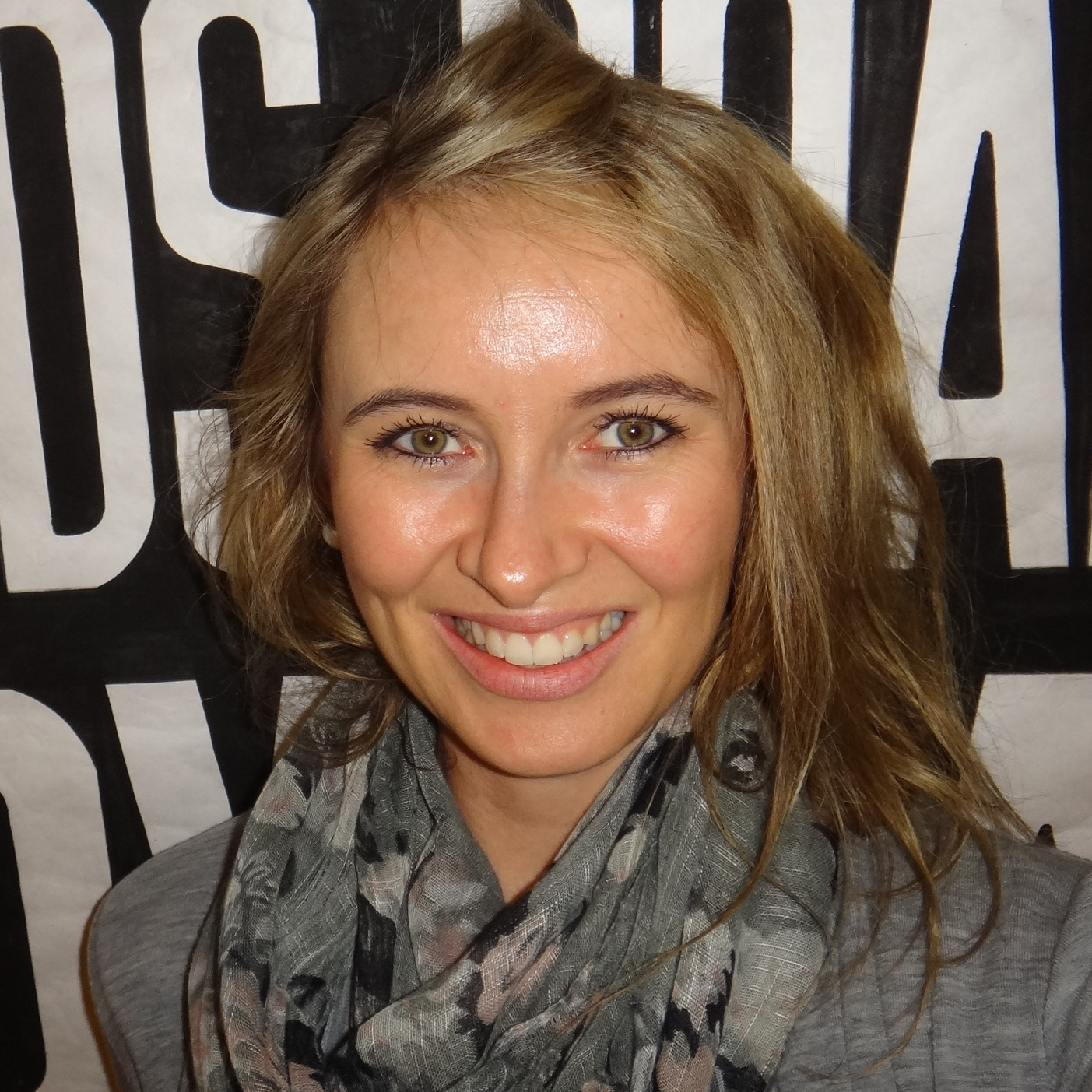 "In short, this girl is a gem! Carly stepped into my life at a time of imbalance and desire for spiritual growth. With her pure energy, she created a safe space of trust and openness for me. Her gentle guidance, coupled with profound wisdom and intuition gave me the opportunity to reconnect fully with myself. Sessions with her during our three months together were filled with inspiring and transformational concepts. This radiant soul brings light wherever she is and celebrates everyone around her. The experience of working with Carly was invaluable." – Philippa A, Brisbane.
"When I met Carly I was confused about whether I was investing my energies in the right ways. I wasn't confident that my career trajectory or parenting and partnering approaches were the right ones for me. I felt confused, scattered and misguided alot of the time. 
I couldn't shake the feeling that I had talents, gifts, aspirations and intentions that weren't being fulfilled. Committing to a mentorship was relatively easy. All my intuition was guiding me towards it, my husband was completely supportive of it, I felt I owed it to myself and my family to commit to becoming the best possible version of myself. Carly just showed up at the right time in my life and I believed in her version of spiritual guidance without the usual inklings of doubt and scepticism.
Honestly, the shifts I've experienced feel relatively subtle externally – I can't put my finger on the exact 'achievements' that have manifested for me. However, internally I feel like a much calmer and more loving myself. I process stress, dark feelings and anger with much more honesty and efficiency. I have found my own self awareness reflects and impacts my relationship with my husband and daughter in the most positive ways and our home life as a result feels blissfully grounded and secure.
I know I have a long way to go to exactly pinpoint the contribution I will make in this world in a professional sense but I can accept uncertain timeframes and complexity much more easily now. My priorities are in order and I feel so much lighter for eliminating the scepticism I previously held for anything beyond the 3D realm. I feel like a much more complete person since having worked with Carly and I look forward to opportunities for challenge and expansion rather than avoiding them." – Emma Healy, Designer.
"Thank you so much, Carly!! I'm feeling exalted! It's really magical and astonishing and incredible what you do!! It's an upgrading like I haven't seen before. I've been growing and transforming all my life but not like this. My process was more like a dredging followed by manic panic and ungraceful processing followed by long periods of stagnation and mental and emotional fatigue. But working with you has showed me that it doesn't have be like that at all. I transformed with you dare I say faster than I ever have before (a thought that would have terrified me before) but also while feeling stable, grounded, safe in the process (as in haven't lost a mental cog or two,) and all that while in joy and in heart. Feeling very blessed. All my love and gratitude to you!" – Noon Naea, Saudi Arabia.
Does working (and playing) together sound like a beautifully supportive and activating action step for you? If you'd like to apply for either my three or six month 1:1 private mentorship programs – drop me a line at carly@carlystephan.com.
I look forward to connecting with you, beauty!