I believe that many women feel burdened and constricted by the expectations of society, and I have a strong desire to help them unshackle themselves and feel lighter.
I'm a mentor and coach for women who are itching to inhabit their most exalted state. I guide women to align with and embody their inner light.
I want to see all women liberate their potent life force energy and live at their highest, light-filled potential in every moment.
I have a diverse blend of skills that span the spectrum of earth-bound and cosmic; community development project management, writing, speaking, professional mentoring, energy healing, divine feminine embodiment work, and intuitive channelling. I run one-on-one private mentorship programs for awakening your divine feminine nature, group coaching programs to Anchor Your Light and the occasional in-person workshop!
I believe that accessing your power involves finding, listening to, and loving yourself in your entirety. Claiming all of your light, all of your darkness and alchemising both into the most divinely inspired creation the universe has come up with yet – you in your wholeness.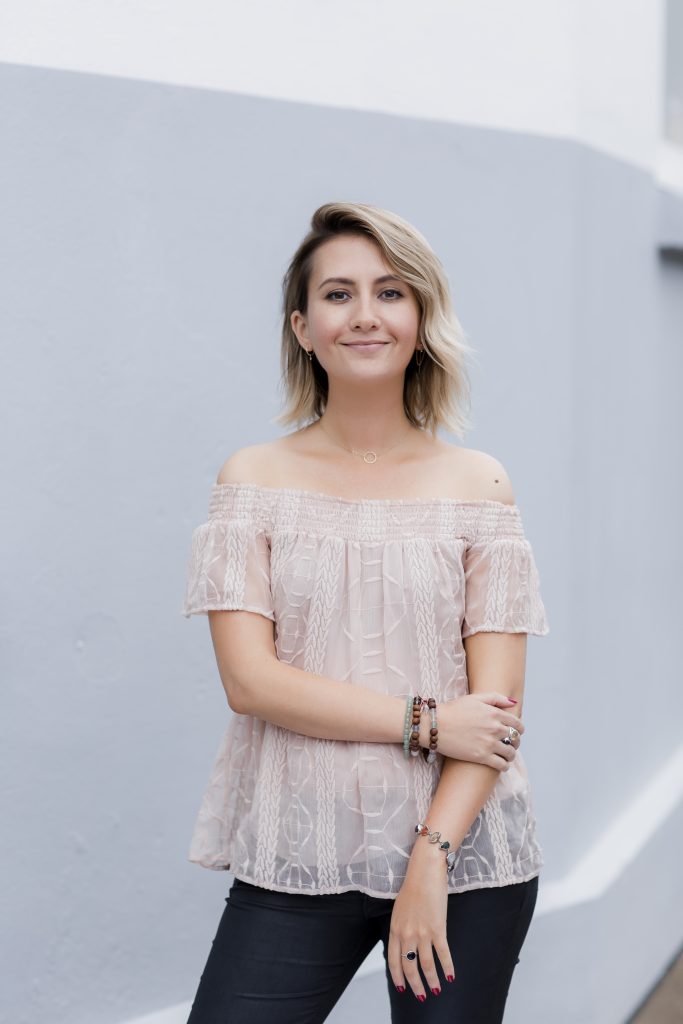 I create, teach and share for those who know there's more to life than striving to manipulate external conditions to make themselves feel good inside. Because you know everything is an inside job, and you're brave enough to dive in deeply and find those treasures within.
It totally floats my boat to connect with women who claim the gifts they've been given, and who want to spread light and love in our world – ladies who know we're more than flesh and bones – that we're spiritual beings on a human journey.
Thank you for being here.
I love connecting and working with fellow lightworkers and loving souls, so please connect with me on any or all of the following:
Love your daily Facey hit? Come on over to my Facebook page
On the Twits? Tweet me at: @carlystephan
Picture happy bunny? So am I! Connect with me on Instagram: carlystephan
I'm on the YouTubes!
Snapchat is a wee bit addictive hey? You'll find me via my username, carlystephan!
For an easy-peasy way to stay in touch, subscribe to my list by popping your email in here (you'll also get some FREEBIES!).
PLEASE NOTE, STATEMENT ON INCLUSION AND ETHICS:
I acknowledge the Turrbal and Jagera Peoples, whose land upon which I live, work and play in Brisbane, Australia.
When I refer to the term 'Women', I do so with the intention of including anyone who identifies as such, including transgender women.
I guide women only at this stage, as I do not feel I have the lived experience to teach men in the same way. There are amazing men in the world doing similar transformational work, for men. Let me know if you'd like any recommendations.
I intend to create a safe space for women of every creed and colour in my writing, in my programs, and during my in-person events. Racism, sexism and any other form of discriminatory behaviour will not be tolerated.
I have worked in international humanitarian development for over a decade, on projects in Eastern Africa, South East Asia and the Pacific, ranging from financial inclusion, women's empowerment and climate change mitigation, through to local economic development and good governance. While this is no longer my career focus, I still donate my time to causes and events that matter to me as I see fit.
A portion of my business earnings are donated to charities and organisations which support the following: women's empowerment and safety, refugee and asylum-seeker support, disaster relief and recovery, the natural environment, and micro-business in developing countries.