Embody your light and step into your power!
Start With My Free Powerful Guided Audio
Tune Out The World, Tune Into You – and finally learn that you've always had the answers you've been seeking. Sign up below for immediate access!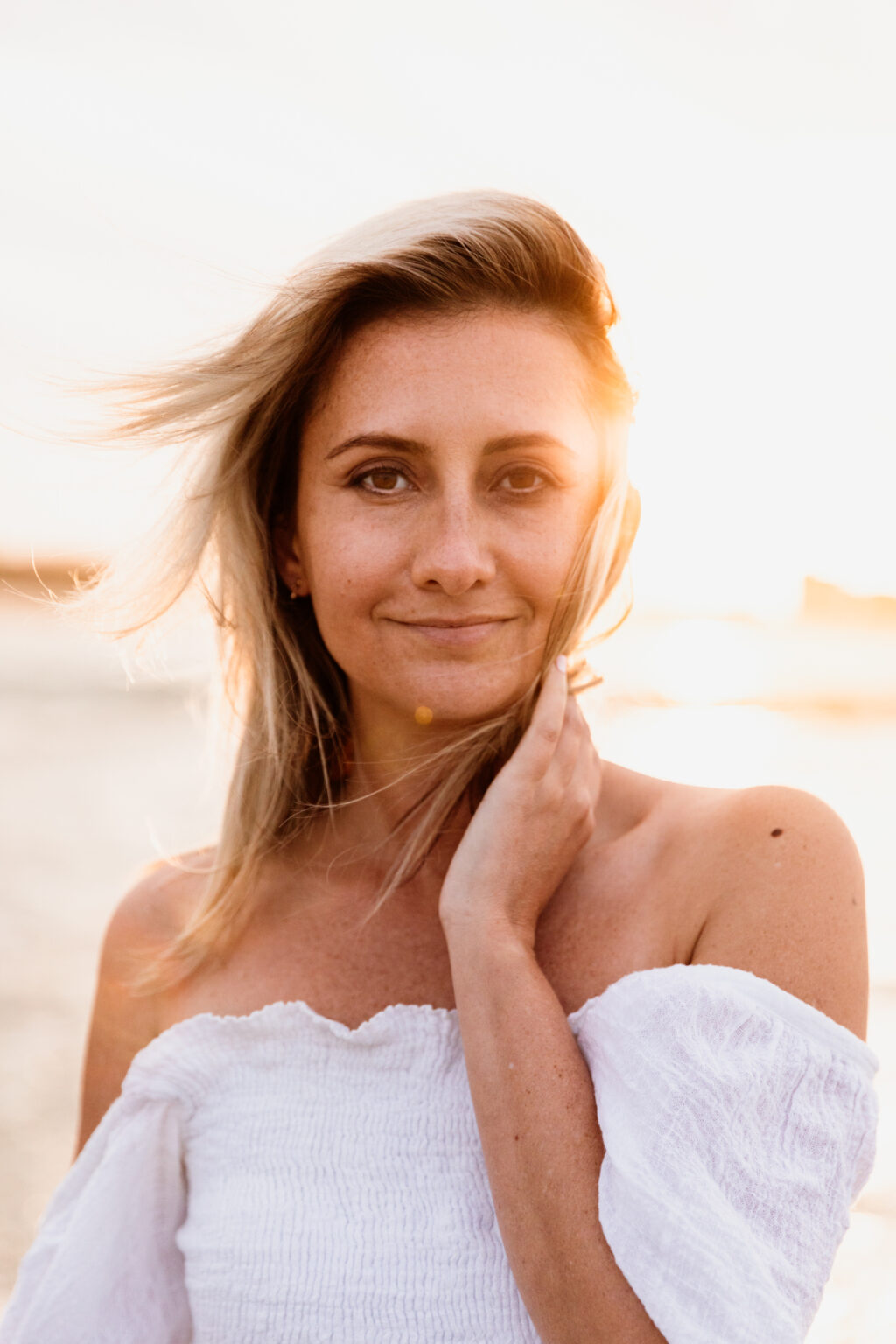 Thank you for being here, I suspect you and I are about to kindle a beautiful connection.
I'm a speaker, coach, mentor, and intuitive guide to soulful leaders, visionaries, and creatives.
I am guiding women towards their phenomenal power and claiming MORE for themselves and their legacies. Amping up their light, so that they can serve the world with their own unique gifts – through their soulful business, and creative pursuits.
I believe that accessing your power involves finding, listening to, and loving yourself in your entirety – and embodying higher states of energy. 
Claiming all of your light, all of your darkness and alchemising both into the most divinely inspired creation the universe has come up with yet – you in your wholeness!
My mission is to be the light-filled embodied example of living a fifth-dimensional life, anchoring cosmic light through my body and into our verdant earth (using my Personal Lightgrid techniques), and supporting thousands of others to do the same in THEIR OWN UNIQUE WAY.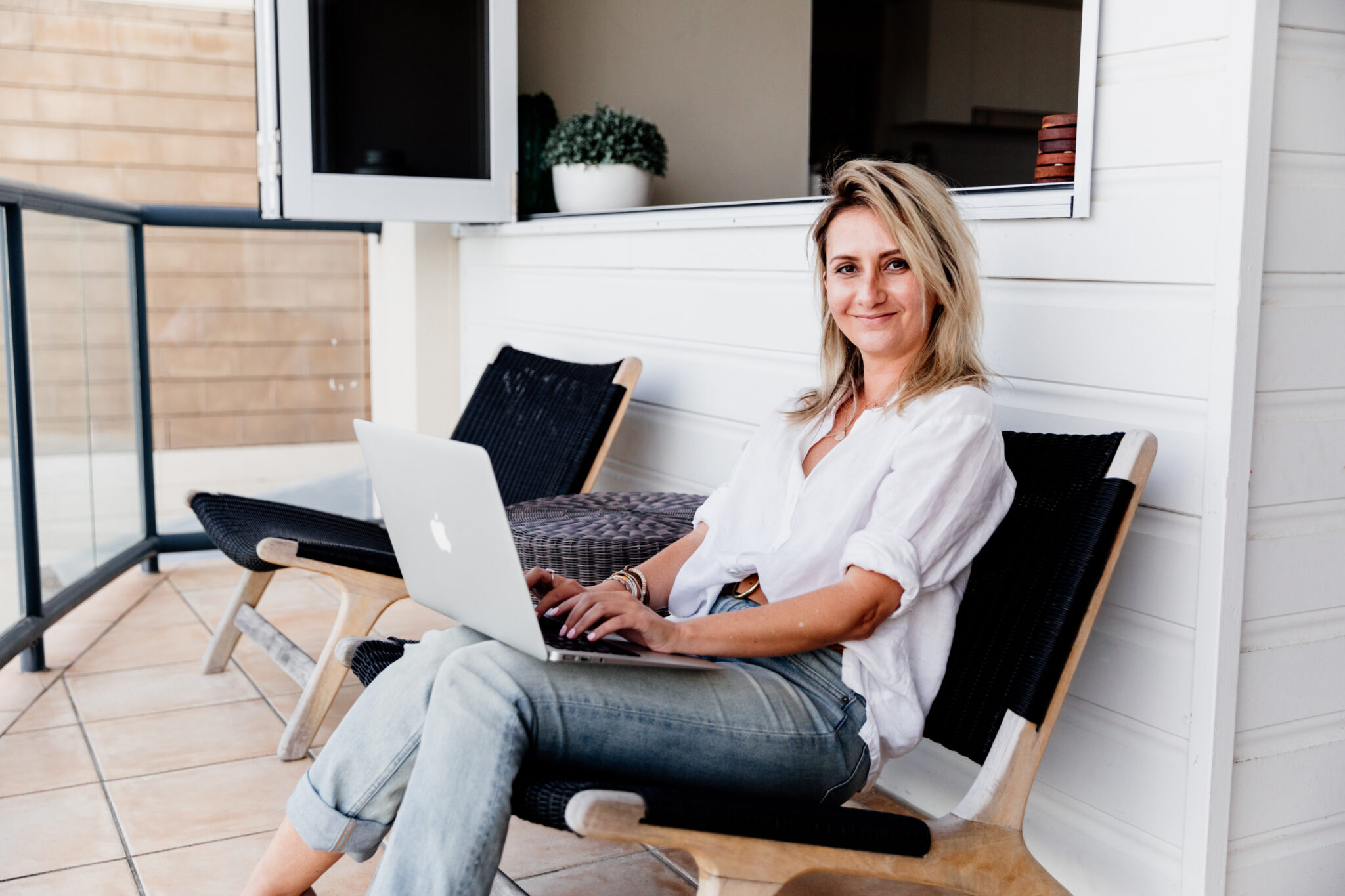 There is no person in this world who doesn't fear everything falling away into a giant collapse: losing their income, going into debt, or 'failing'
Read More
ILLUMINATE - MY SIGNATURE 1:1 PRIVATE MENTORING PROGRAM
Stop Following Other People's Rules.
It's Time To Listen To Your Inner Voice.
Illuminate Your Truth.
You're nailing your spiritual to-do list. Yoga. Sound bath. Oracle reading. Done.
Nothing changes.
Nobody notices that your smile isn't quite as genuine as it should be.
No-one knows but you.
Your mind is always racing. So fast that you can barely keep up with it.
There's a little voice inside you, quiet but consistent, calling out to be heard and acted on.
Illuminate 1:1 private mentoring package is here for you to learn to listen. Honour your true self, find your own path, and stand confident in your truth – fast.
"Our work together required me to see myself in new ways, move past old trauma and become acquainted with my heart (which I'd previously ignored). Carly's support, guidance and mentoring is fiercely loving, gentle and wise. She saw me when I didn't want to see myself. The container she created and held for me was sacred and powerful. I feel so seen and heard. The tools she taught me throughout our journey together are deeply powerful and treasured to me. I will continue to use them throughout my life and personal journey."
"Since working with Carly, I've tapped into an energy, confidence and strength I've never felt before. I'm feeling more like me than I ever have, in my entire life. My life has become more joyful, energised and inspired. I'm excited to show up in my business, to share myself with the world and to stand strong in my value, which continues to expand every single day. Thank you for helping me to embrace who I am, wholly and fully. And for helping me to feel my way through life. You've gently guided me onto the path I was always destined to tread."
"I really love Carly's simple and not overly complicated take on having a business. I absolutely got stuck there in the past because I thought business was supposed to be hard, complicated and tiresome. Carly held space for me in a way I haven't experienced before. During the six months together I felt her support every day. I received plenty of tools I now use in my personal life as well as in my business. Before the end of the 6 months, I manifested my first mentoring client. Which is amazing! I really recommend working with Carly, she will catapult you in the direction of your desires!"
"As a result of our work together, I am now being paid for my mentoring work and have upgraded my capacity to mentor others from a place that is 100% natural and unique to me as well as being sacred and potent for my clients. Carly helped me to see that I already have all that I need to bring my work into the world – she always related to me as if I already was what I was seeking, which helped me to see it too. I can honestly say that the upgrades I experienced working with her have had a deep and lasting effect on my business (and life)."
"Throughout our journey together, my life radically shifted. Every single thing about it. The most notable is that I am now back in my body, fully present, and living out my soul's work/ purpose. I am doing what I always wanted to do, but was too scared to attempt before. I am in a state of calmness and joy that before seemed like fleeting experiences, and now are embodied states I get to live in all of the time. I feel like I can handle anything life brings my way, and like I am thriving more than ever before. Carly gave me back my own power and showed me just how beautiful and worthy I really am. I'm now embodying that beauty and light.".
"I knew that I needed guidance, but it had to be someone who understood me and my energetic business. As soon as Carly announced AMPLIFIED mastermind, I signed up. The 6 months since have been so growth-giving and supportive. I've completely re-worked my business and offerings from the ground up. I created and launched an incredibly successful group energy work series, reduced the number of 1:1 clients that I accepted, and sold out round 1 of Skelementary School. I made more money in one month than I made the entire previous year!"
"My soul said a big HELL YES to working with Carly - after working together I'm now a lot stronger, at peace, free-flowing and loved up in the self-love department. I am so very grateful that our paths crossed, Carly is an amazing mentor and it has been one of the best decisions to work with her over the last 6 months. One of the main things that I have noticed within myself is that when it comes to following my intuition more I am able to do it without questioning and I have an even greater trust in life."
"I really wanted to run my business differently to how I had run other businesses I'd run in the past (to avoid burnout and constant pushing and striving) but was not sure how to go about it - thus the stuckness with HOW to move forward. Since working with Carly, I have set up new systems in my biz, launched my first group program, increased my audience numbers on all platforms, and made more money in my biz in this 6 months than I have - ever. I have beautiful new friendships and business connections. I have such a clear understanding of the underlying energetics of my biz & my offerings and I know that this is the most important thing."
"I was a ball of triggers and "stories" when I first started working with Carly. Her 1:1 program changed my world – for the absolute best. I am grounded more often than not now, rather than being a permanent resident in my mind. I'm far better at being present and living in the moment. Being open to receiving and giving but in a much more balanced way. And most of all, taking the time to acknowledge and give myself a giant pat on the back for all that I've achieved and the changes in me. If you are reading this, you're almost there, so close to making a decision that will change your life and you won't regret it!"
"Working with Carly was the best, most valuable investment I have EVER made in myself. During the entire process, I felt supported, nurtured and safe to speak up and be myself, something I hadn't felt in a long time. I have always been a bit of a closet spiritualist and it was such a relief to have someone whose values and beliefs are aligned with my own. Throughout the program we made small, sustainable changes that overall led to dramatic internal and external change over our 6 months together. Working with Carly was the best decision I could have made and it has changed my life in so many ways."
"Working with Carly was life-changing, she inspired me to love both the light and shadow within myself. I work in a very corporate, highly competitive environment but at home and in my private life I'm pretty introverted and relaxed – I love both parts of my life but always sought to separate them from one another – which was tiring and confusing – not being the same me all the time. Carly taught me how both parts of me are perfectly me and taught me to blend them together to be one true self. As a result, I've made both small and large changes in my life to realign my living to my life path, I understand myself better and I'm far more peaceful within myself."
"Working with Carly these past 9 months have been absolutely life changing. I am a completely different person and my perception of so many things has changed. The biggest pillar that shifted things for me was trust. My heart blew open and I finally feel so supported both by the universe and in the friendships I am making. Not to mention that (healthwise) my migraines are almost completely gone! So much gratitude for Carly and what she brings to this world. So thankful."
I cannot recommend diving into this program with Carly enough! AMPLIFIED Mastermind helped me anchor my expanded soul self into the actions I was taking to create a juicy, aligned business. I had a lot of ideas for my business, but until I learned to work the energy of them first, things felt much harder. This program offered me a beautiful and high touch space to really tap into the vision of what I wanted to create and get the support to make it happen. It's magic, collaborative, and worth every penny! If you're craving a community where you work deeply with your soul to channel your highest timeline of work, and making it happen in the real world, this is for you!
"Before I worked with Carly, I felt stuck in my business and my life: I had just left my job and career path of more than a decade, was a new mama, and had wavering confidence that I could really follow my heart's path. I was drawn to Carly for her holistic approach: equal parts practical and spiritual, without wavering from her commitment to justice and integrity. Carly is equal parts cheerleader, visionary, wise guide, and soul sister –with an extra dose of magic for good measure. I feel so much more aligned and anchored in myself and my soul's purpose after working together, and the foundations of my coaching business have been solidified from a much deeper (and more soulful, playful) place!"
"Working with Carly was exactly the stretch I needed to make to fully activate my commitment to the big vision of my business - and holy moly, has it paid off! My online yoga immersion has become the most profitable thing I've ever offered. I've said goodbye to the broke healer archetype and widened my capacity to receive. I'm about to launch next year's Teacher Training, and 3 women have already signed up, 5 months before the program begins! I've hired an assistant for the first time in 10 years of working for myself. I've got a wait list of women wanting to receive the healing work I offer without needing to promote it! I can't even explain exactly what it is Carly does, but I can confidently say that it works!"